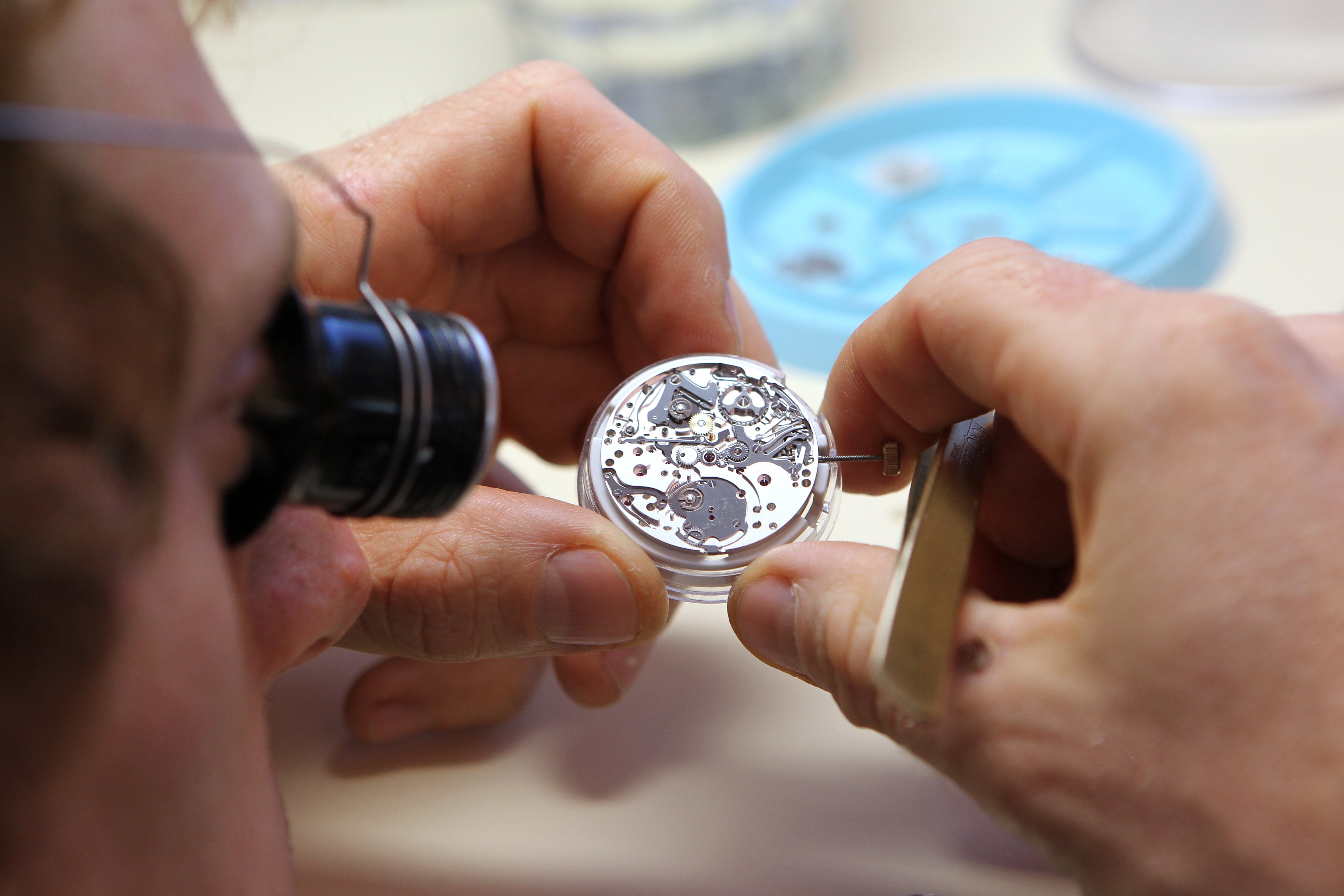 PEQUIGNET: THE ART OF TIME
A unique French Haute Horlogerie manufacturer, Pequignet has been designing and making watches for free-minded and independent spirits for 50 years.
It embodies a French vision of time, the one we dare to offer or the one we free ourselves from.
Wearing a Pequignet watch means asserting your freedom and proudly displaying the heritage and know-how of a Jura-based manufacturer that designs exceptional calibres.

Pequignet has its own special way of offering access to uninhibited Haute Horlogerie.
The watches in the Exagone collection are understated but original due to their hexagonal shape inspired by mainland France where they are assembled.