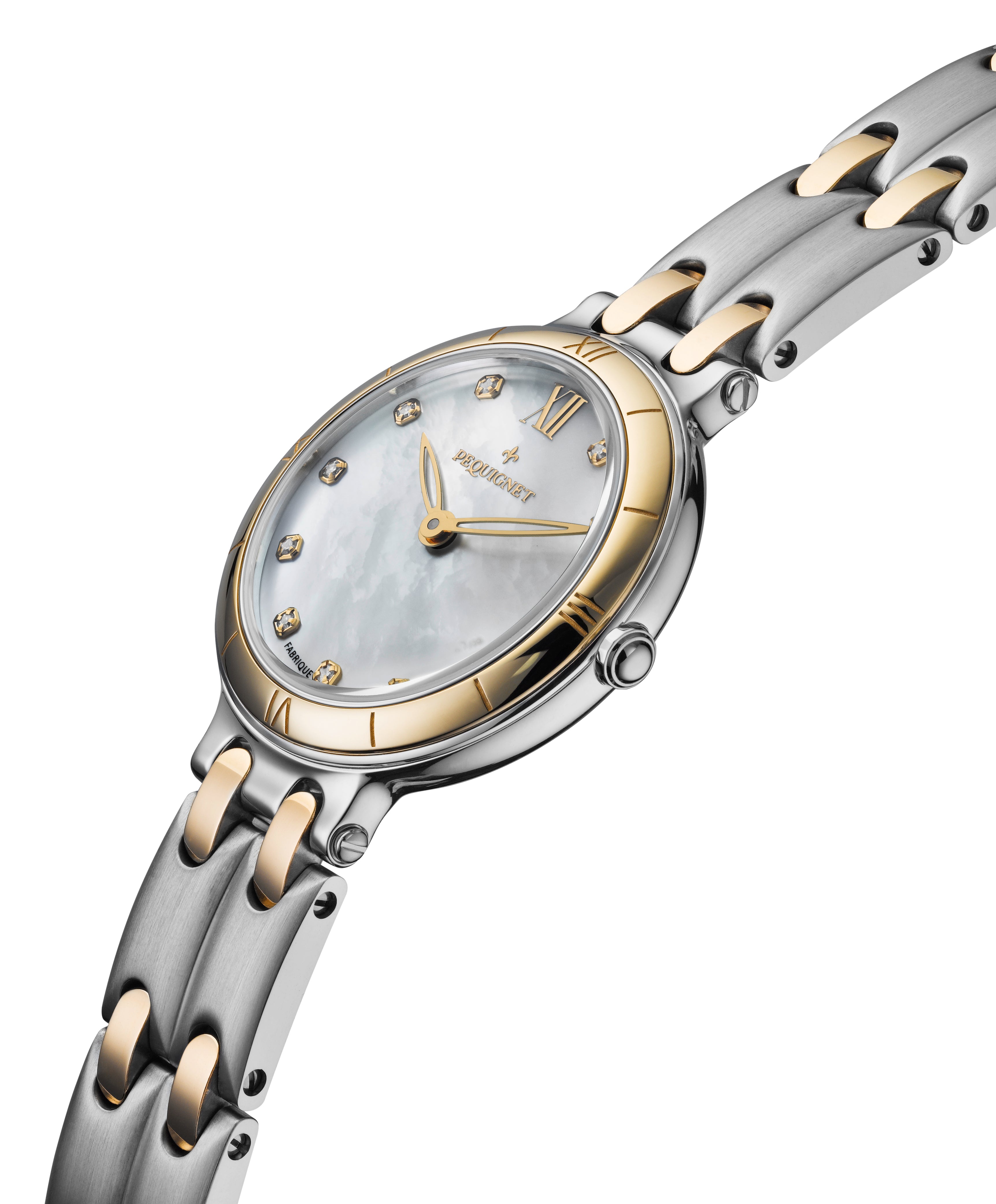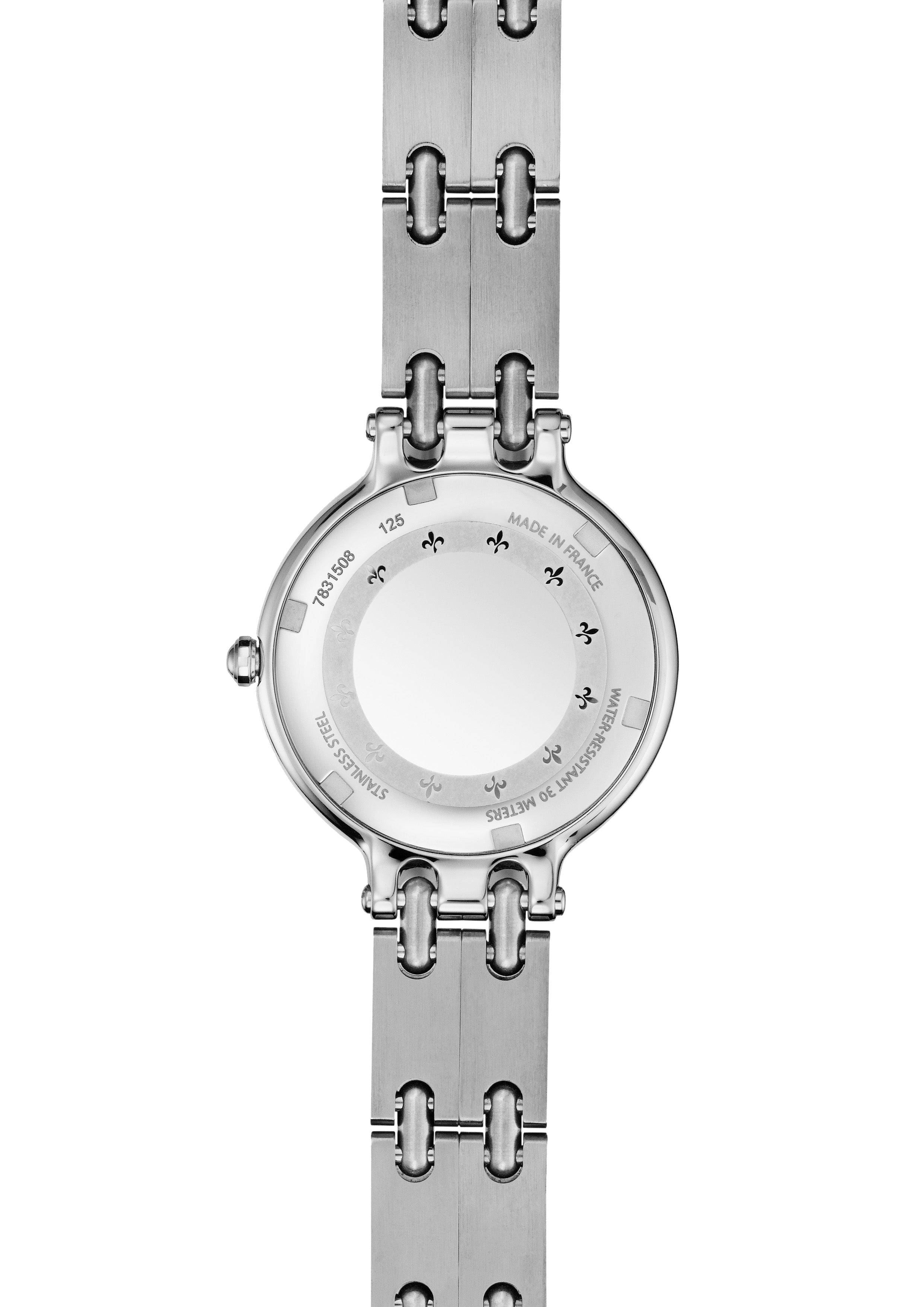 Moorea Origine Watch
With a single link blending gold and stainless steel, this model indexed with diamonds on its mother-of-pearl dial is a symbol of elegance and innovation,... See more
Color:
Stainless steel - gold
Secure payment
Free delivery and returns
Warranty up to 5 years

Made in France
With a single link blending gold and stainless steel, this model indexed with diamonds on its mother-of-pearl dial is a symbol of elegance and innovation, fitted with a Swiss quartz ETA mechanismLaunched in 1984 and true company hallmark, having stood the test of time, the Moorea collection is, according to Pequignet, the symbol of the "French Touch", a subtle alliance of sophistication and restraint. Timeless luxury watches, which take no notice of the whims of fashion.
It was Emile Pequignet himself, who gave this watch a name dear to his heart, that of his thoroughbred Moorea, which has won many competitions.
A remarkable element of the Pequignet house of Pequignet DNA, its characteristic grain is recognised nowadays by all the specialists, and elegantly stands the test of time.
Case
Stainless steel with 3N 18 ct gold bezel
Details of the dial
White Mother-of-pearl with index 11 real diamonds
Details of the movement
Quartz Swiss Made ETA 901.001
Case thickness (in mm)
7.45
Back of case
Screwed steel with Fleur-de-Lys decoration
Dimensions (case diameter in mm)
29
Case material
Stainless steel with 3N 18 ct gold bezel
For your peace of mind, Pequignet watches are guaranteed for 3 or 5 years from the date of purchase: 5 years for models equipped with a Pequignet movement (Royale collection, Attitude, Extrême 300, Concorde) and 3 years for other automatic, manual or quartz models.
If you encounter a problem with your watch during the warranty period, you may count on our customer service and on our expert watchmakers to resolve the problem at no cost to you. This warranty applies to all the watches and covers all manufacturing defects in normal conditions of use. This warranty is effective only if the watch returned is accompanied by the warranty certificate, duly dated, signed and bearing the stamp of the retailer authorised to represent Pequignet. Each watch arriving at the Manufacture shall be the subject of an examination undertaken by our master watchmaker, in order to certify its condition.
THE MOOREA COLLECTION
Moorea has a strong, distinguished identity. It is a thoroughbred watch that its creator, Emile Pequignet, designed to be timeless in 1984. Named after his stallion, Moorea, this collection consists of three iconic models - Origine, Trocadéro and Hossegor - available with the brand's signature bracelet. Meticulously crafted and subtly sophisticated timepieces.

For people who are worth waiting for.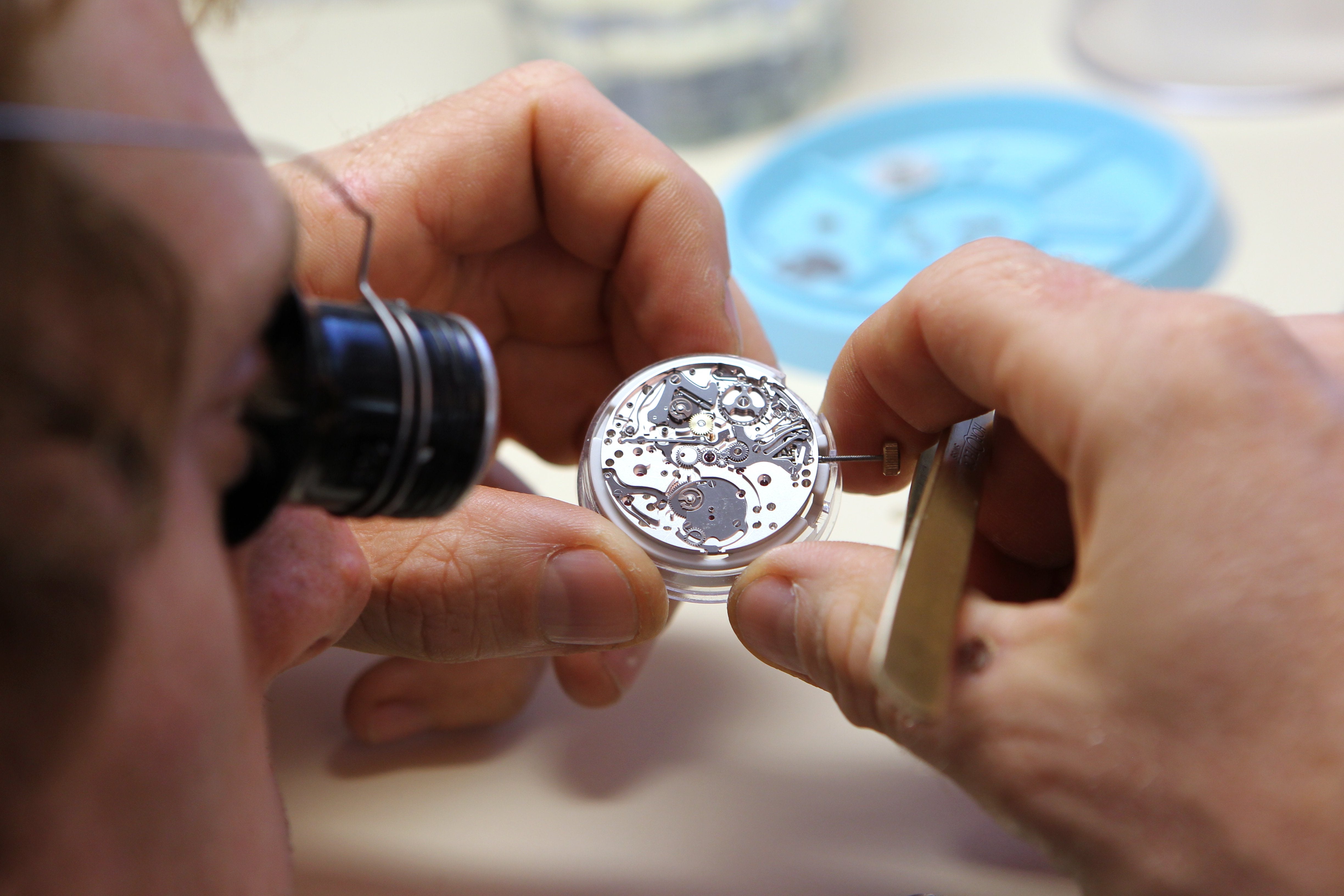 PEQUIGNET: THE ART OF TIME
A unique French Haute Horlogerie manufacturer, Pequignet has been designing and making watches for free-minded and independent spirits for 50 years.
It embodies a French vision of time, the one we dare to offer or the one we free ourselves from.
Wearing a Pequignet watch means asserting your freedom and proudly displaying the heritage and know-how of a Jura-based manufacturer that designs exceptional calibres.
Pequignet has its own special way of offering access to uninhibited Haute Horlogerie.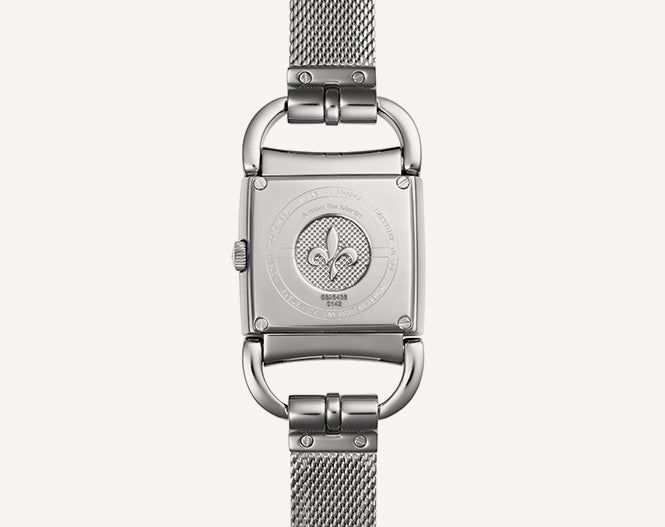 Typographie Arial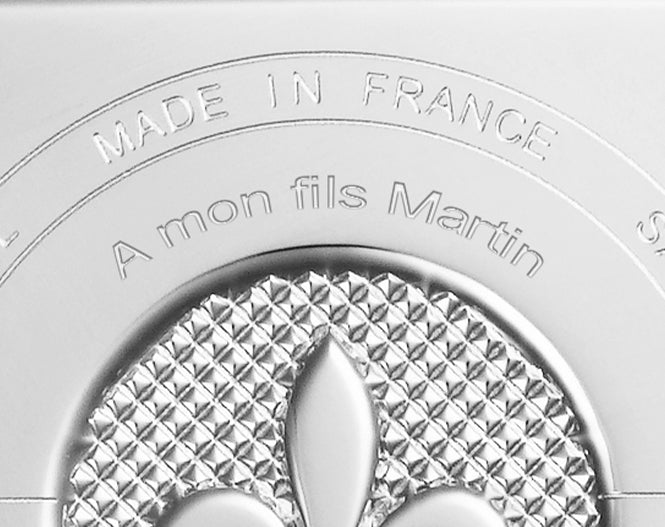 Typographie Arial (zoom)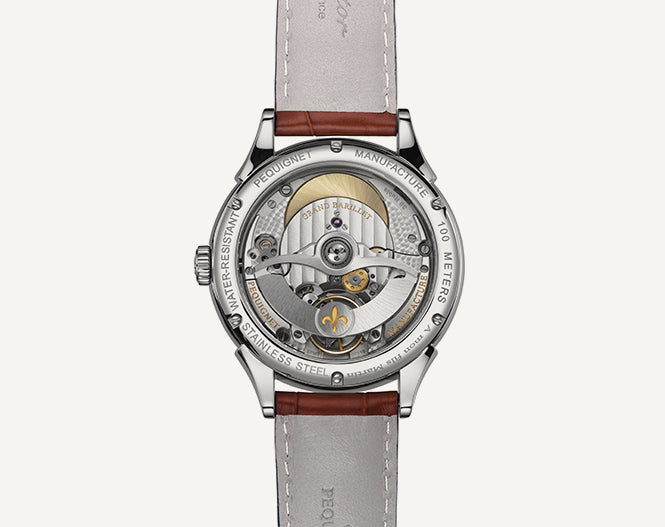 Typographie Batang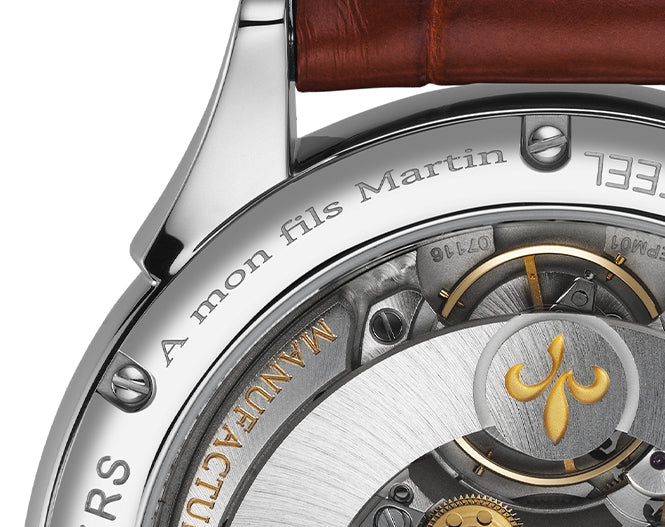 Typographie Batang (zoom)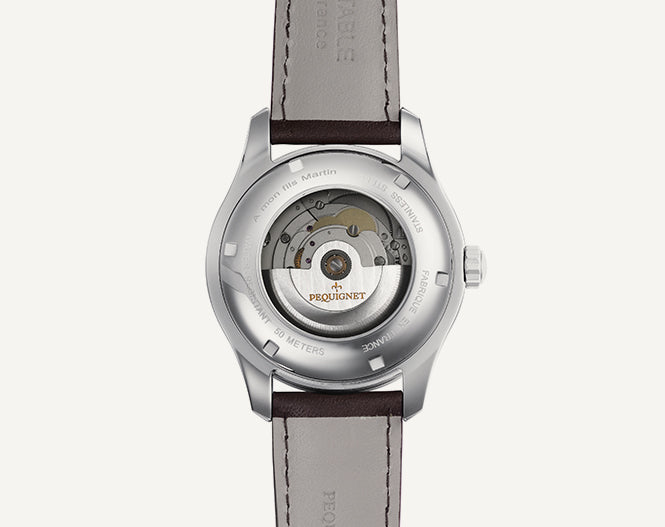 Typographie Cordia New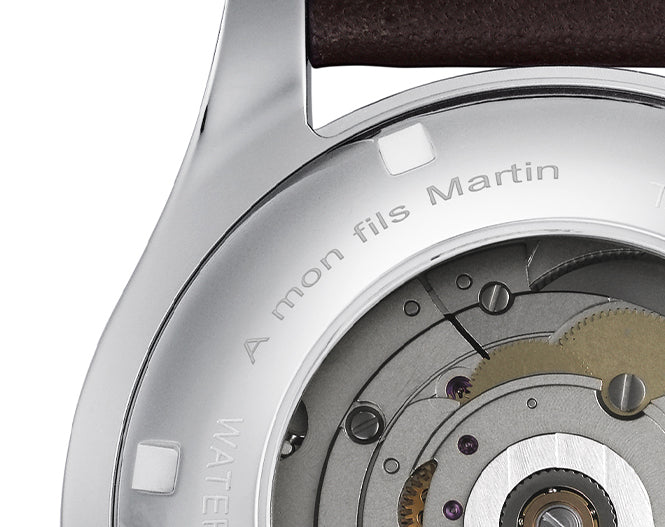 Typographie Cordia New (zoom)