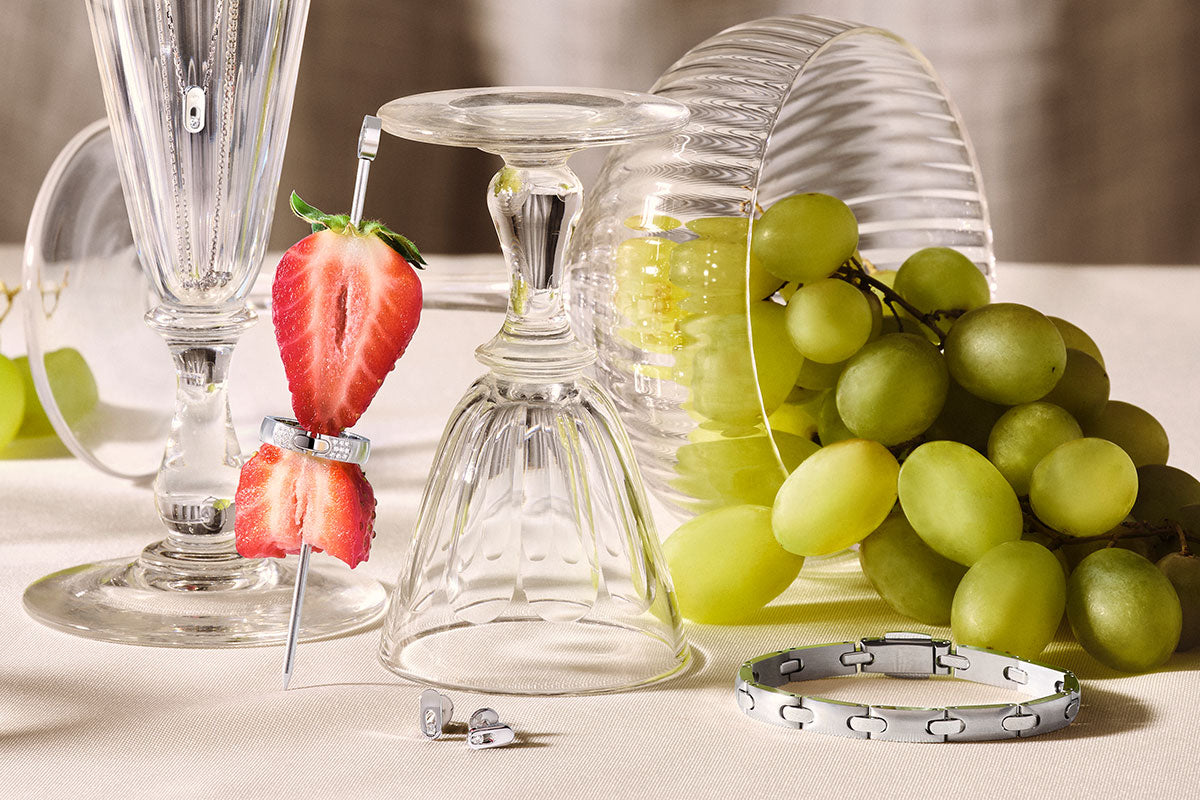 DISCOVER THE MOOREEA JEWELLERY COLLECTION
Imagined in the heart of the 1980s by Emile Pequignet, the Moorea link is one of the emblems of the brand. Standing out without excess, Moorea jewellery combines gold and steel, producing iconic sets that stand as witnesses of life's great moments. Because elegance is not an accessory.
Browse our collection of Pequignet necklaces, an exclusive selection of exceptionally well crafted jewellery in yellow or white gold and diamonds.