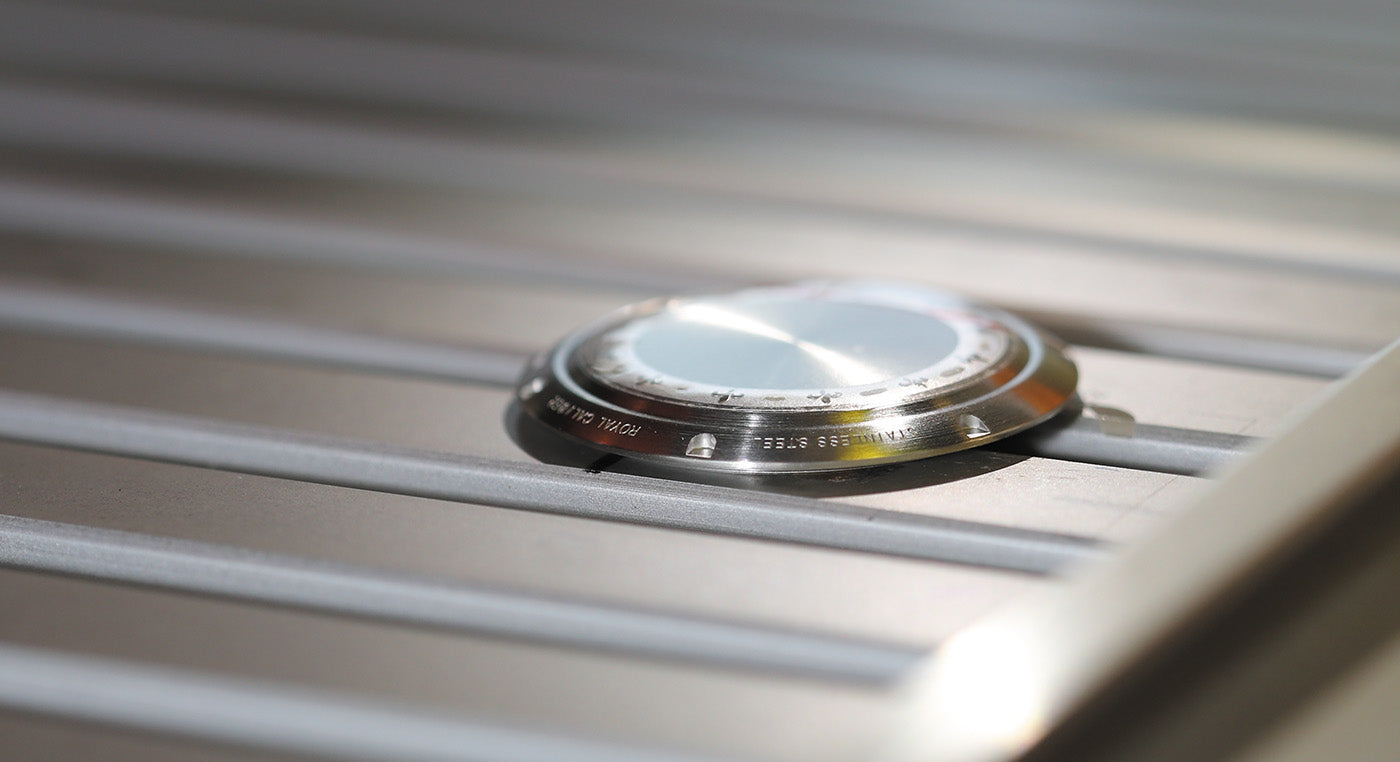 Our priority is our customer service and it is for this reason that we do our utmost to satisfy each request.
Pequignet puts at your service highly qualified watchmakers, in order to offer you a number of services for maintaining and keeping your timepiece in optimum condition. For this reason the workshops in Morteau in France are fitted with high end equipment and machines, in order to provide meticulous, accurate work.

After each maintenance effected at the Manufacture your watch will benefit from a one year's warranty on the work undertaken.

Our work
Before starting work, whether this be restoration, inspection or simple maintenance, the workshop manager draws up a detailed estimate of the cost, which is sent to the customer. As a matter of routine this simple maintenance service offers changing the battery of a quartz watch or regulating the watch calibre for a mechanical or automatic watch. On approval of the quotation, these operations are undertaken by our highly-qualified watchmakers, who have been trained in accordance with our corporate quality charter.

The maintenance packages do not include changing wearing parts, such as:
- an electronic circuit,
- a crystal,
- a crown or screws, for example .

However, changing the gasket for water-tightness and changing the battery are included in the packages.
Conditions for returning a watch
All articles must be packaged in wrapping suitable for protecting it during transport.Moreover, we recommend that you send the article by registered post in order to allow tracking during its transport.Watches will be accepted under warranty only in the presence of a copy of your invoice, together with your warranty registration card. Knocks, accidents and improper use are not included in the warranty.Once the repairs have been completed, your watch shall be returned in a Pequignet case, specially designed to protect your property.
For private individuals, work will be undertaken on receipt of advance payment