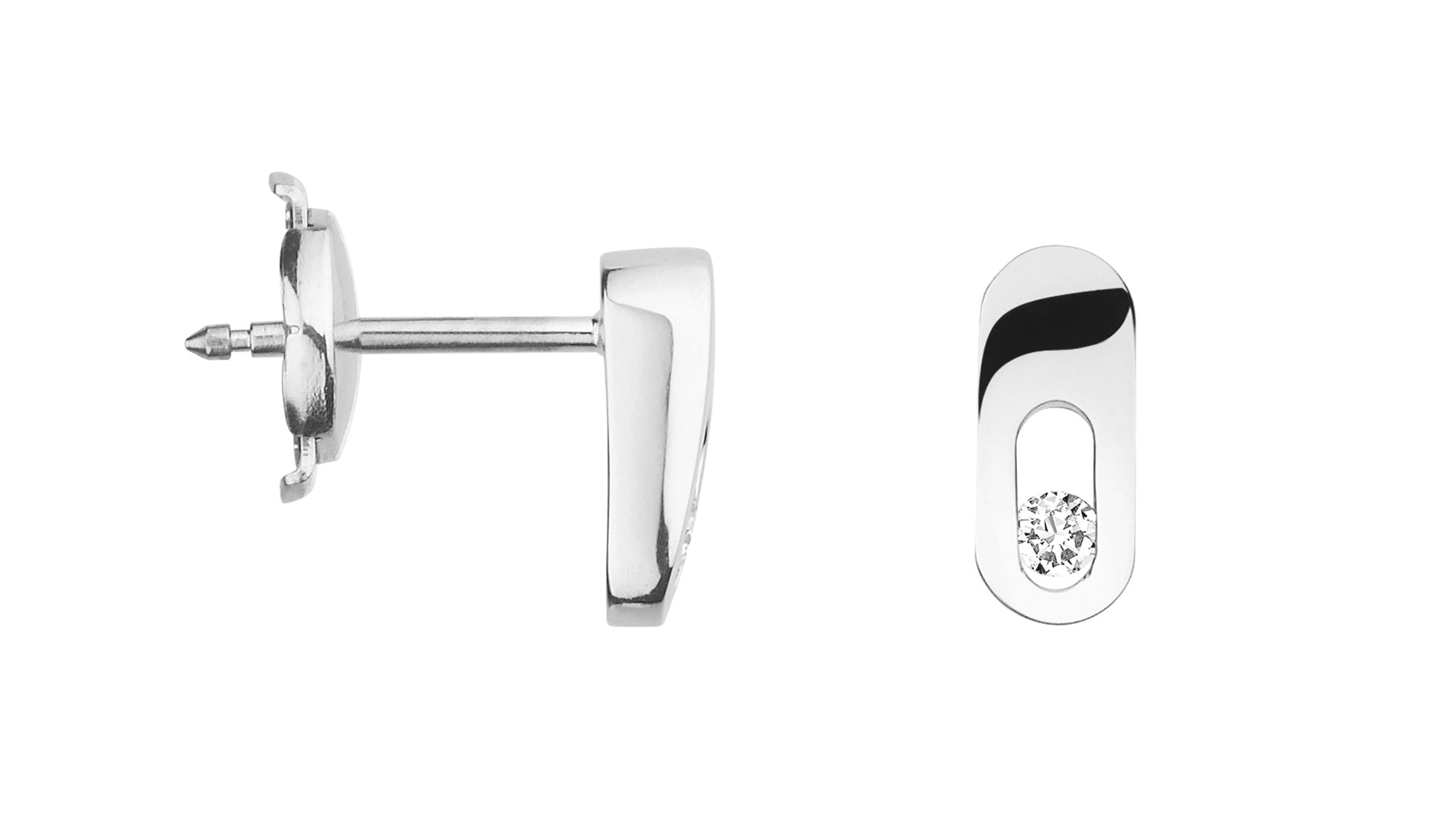 Earrings
The Pequignet pendants and chains are inspired by the iconic Moorea watch and its hallmark link. They are enhanced by the union of yellow or... See more
Secure payment
Free delivery
and returns
2-years warranty

Made in France
The Pequignet pendants and chains are inspired by the iconic Moorea watch and its hallmark link. They are enhanced by the union of yellow or white gold and diamonds.
The Moorea jewelery collection mixes comfort and sophistication for emblematic jewels that allow you to distinguish, without excess. It is entirely designed and assembled in our Morteau workshop by our qualified jewelers. The setting with diamonds of the pieces is done by hand with extreme meticulousness.
Diamond carat weight
0,062 carats pour la paire
Crimp
2 diamants de 2 mm pour la paire
THE MOOREA JEWELLERY COLLECTION
Imagined in the heart of the 1980s by Emile Pequignet, the Moorea link is one of the emblems of the brand. Standing out without excess, Moorea jewellery combines gold and steel, producing iconic sets that stand as witnesses of life's great moments.
Because elegance is not an accessory.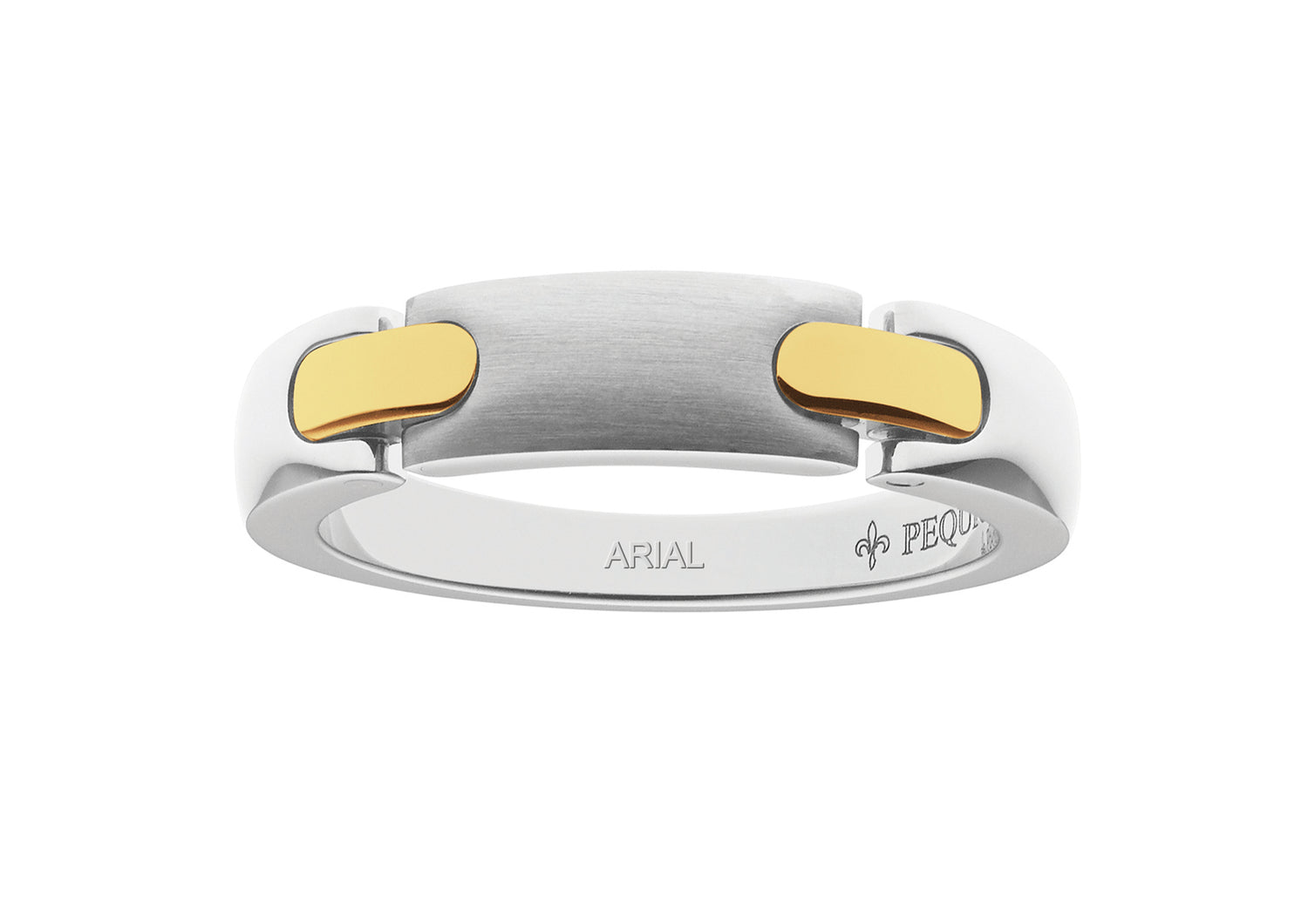 Typographie Arial majuscule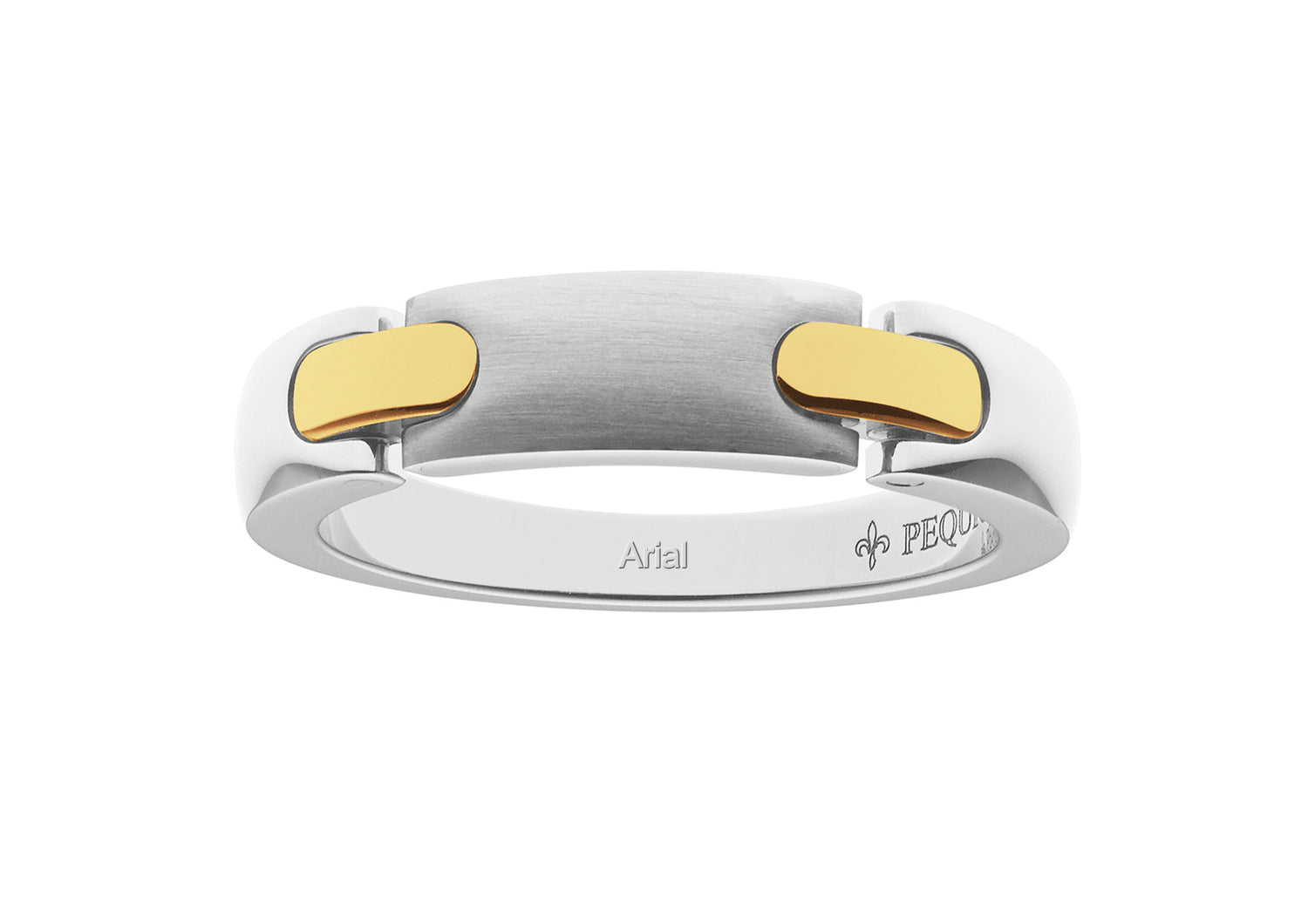 Typographie Arial minuscule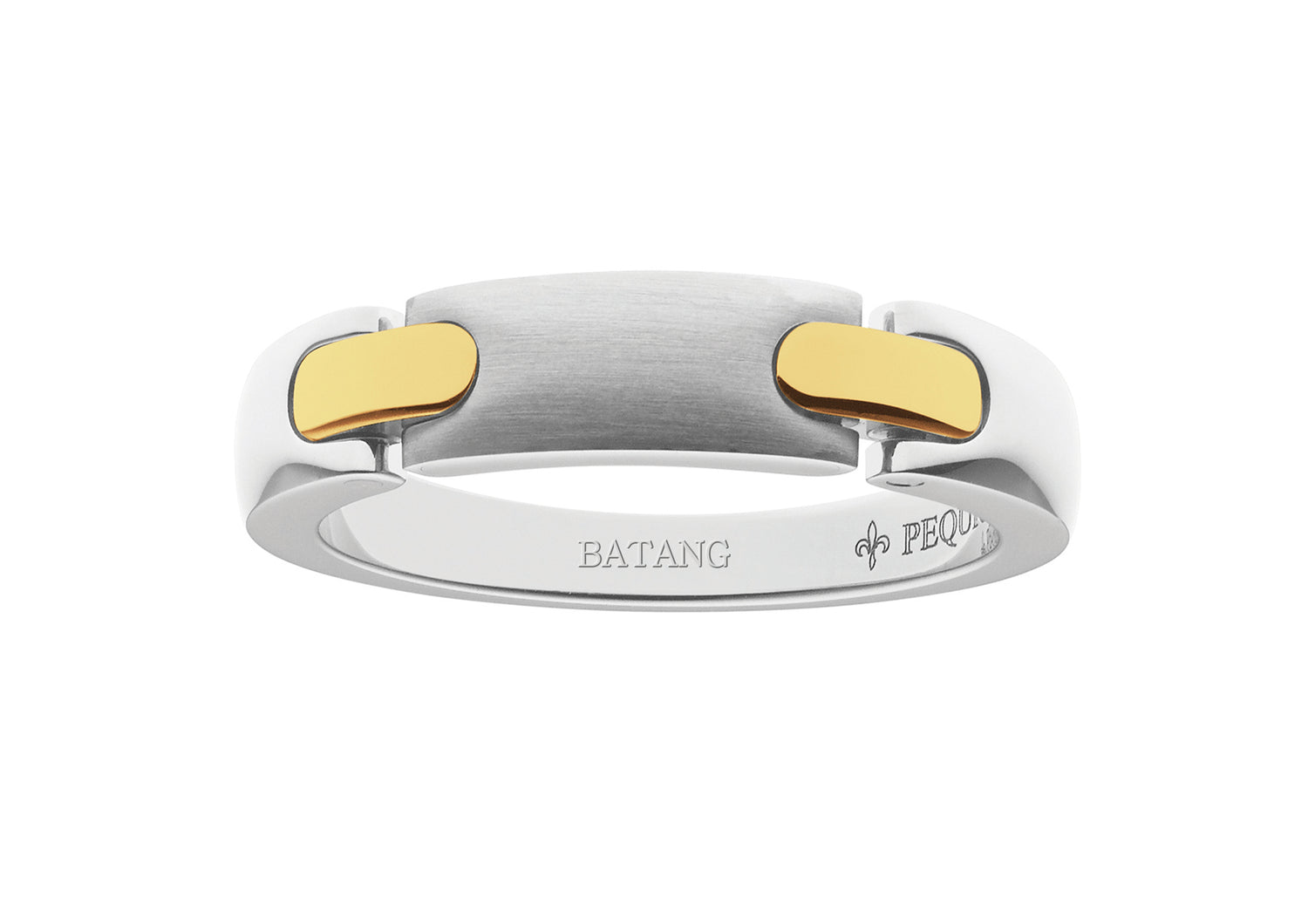 Typographie Batang majuscule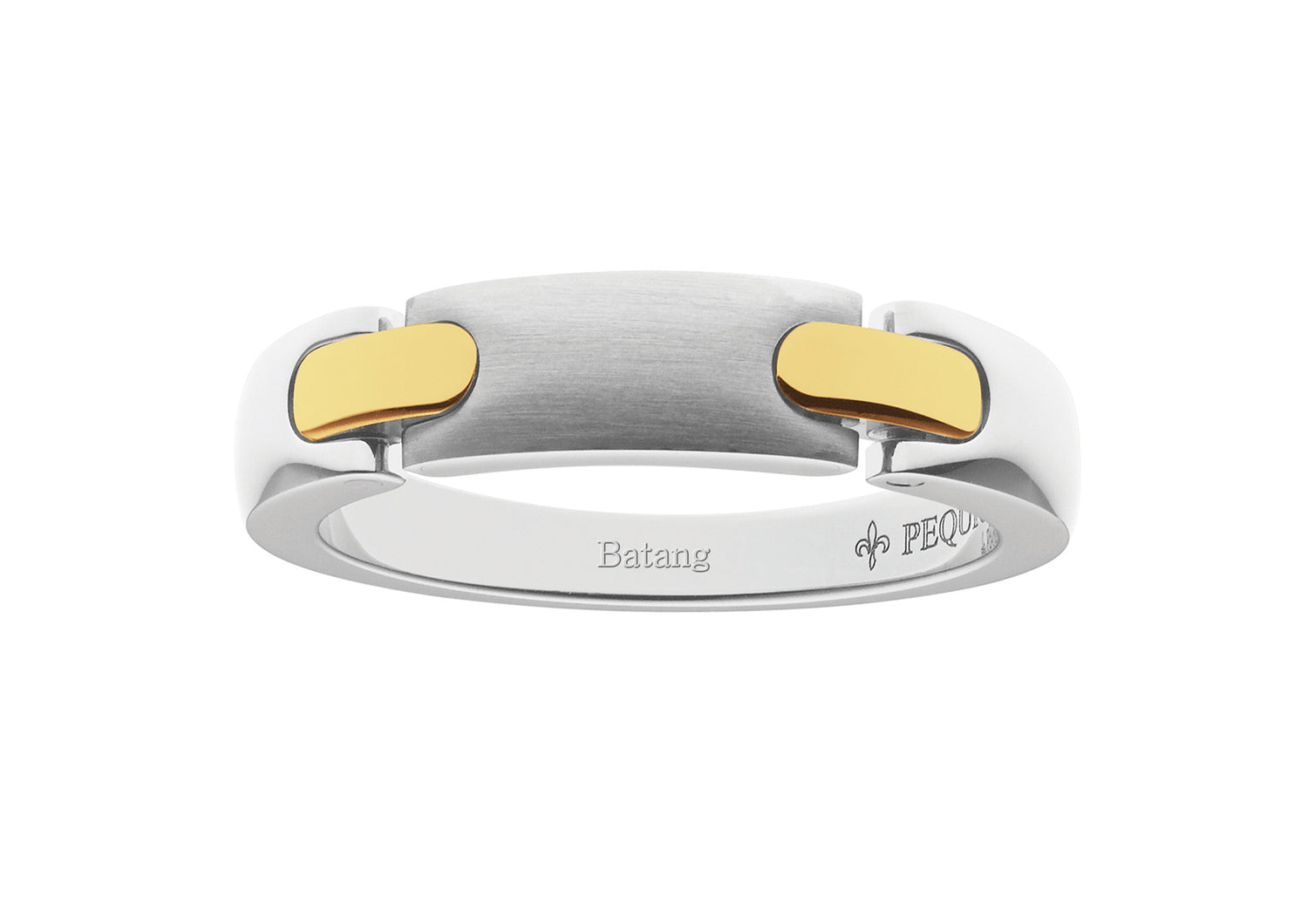 Typographie Batang minuscule
Typographie Cordia New minuscule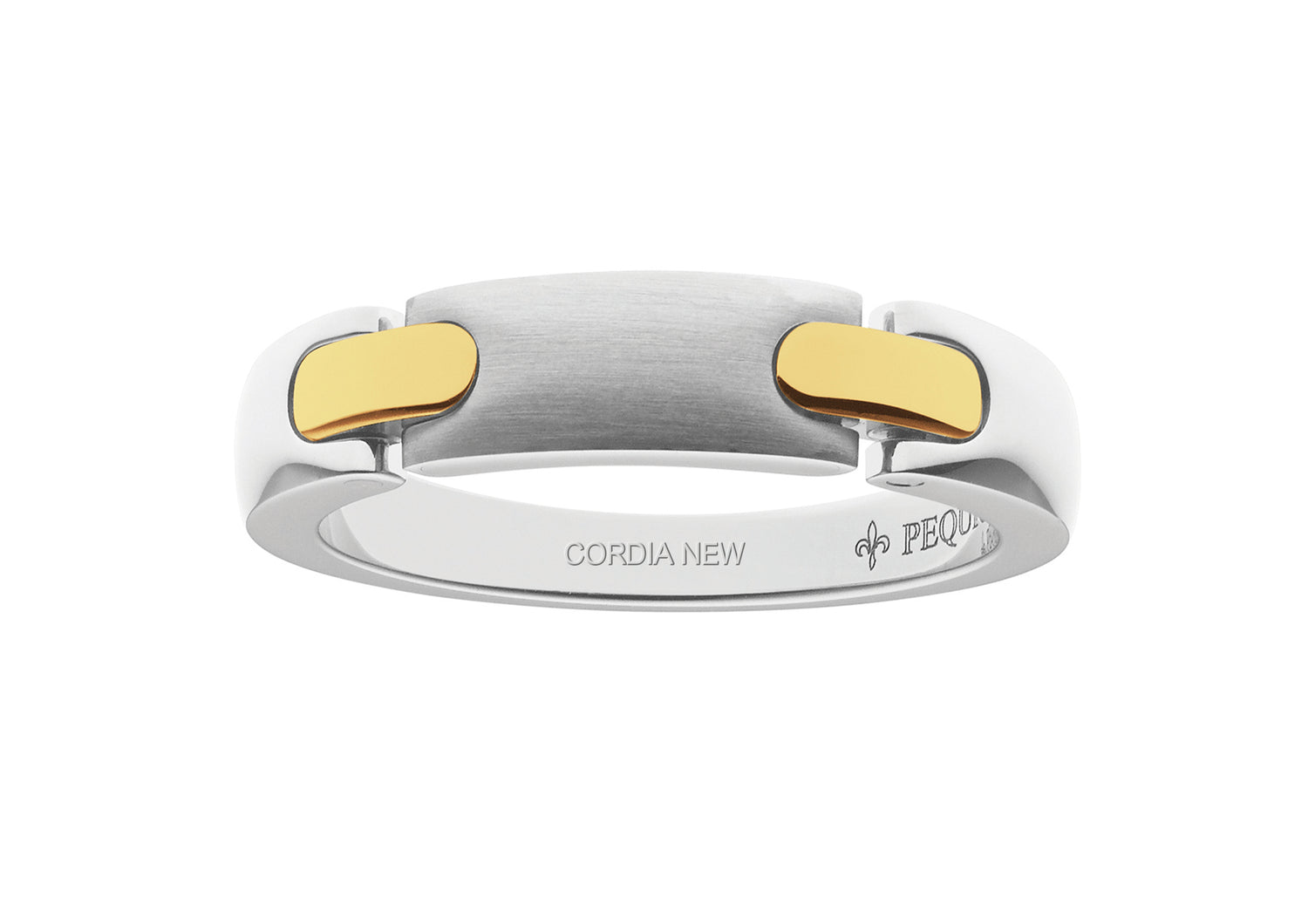 Typographie Cordia New majuscule