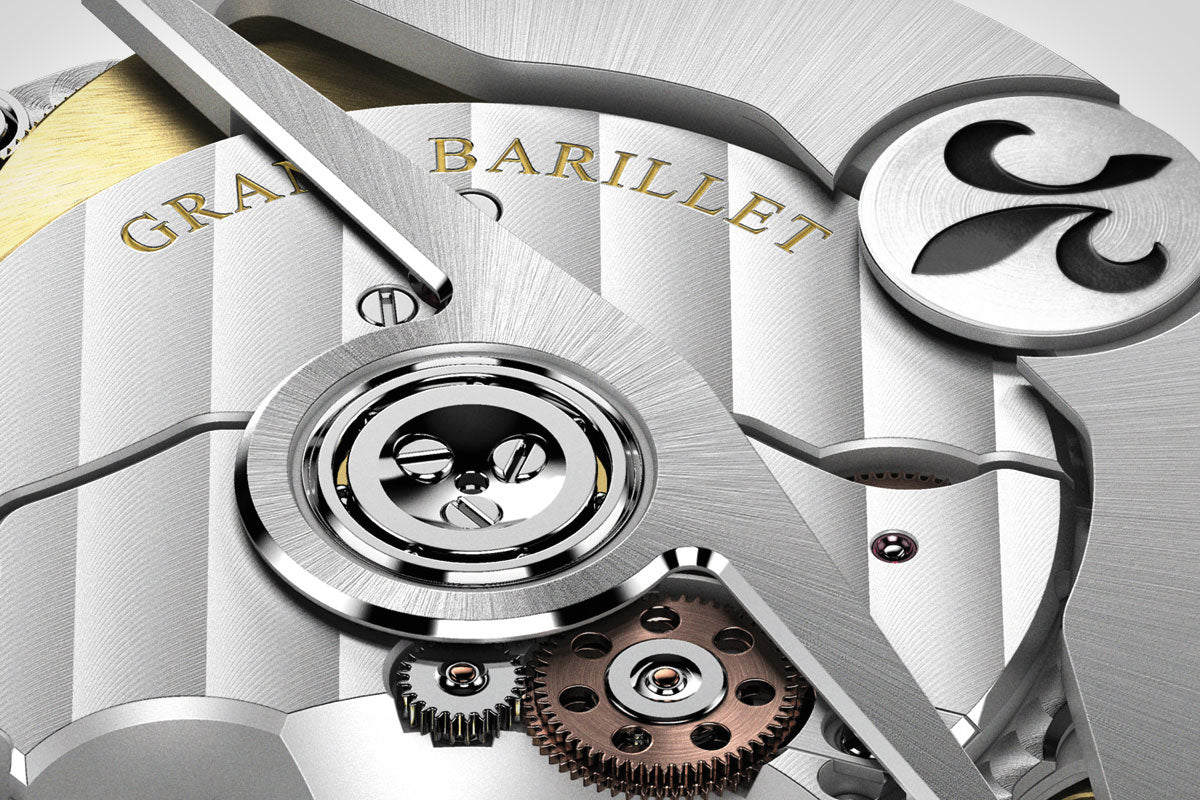 THE CALIBRE ROYAL, WATCHMAKING EXCELLENCE MADE IN FRANCE
With the Calibre Royal, Manufacture Pequignet ushers in the renewal of French-made watchmaking excellence. With its 318 components, it is the first French-made mechanism to integrate its watchmaking complications on the same plate.
Elegant and refined, the watches in the Royale collection are fitted with all the complications of the best and only movement made in France: the Calibre Royal.